I think I will be using this blog to write about my past, at least to start, as I had a pretty interesting childhood.
First, some background. I was born March 28, 1978 in Lynn, Massachusetts to Paul and Janet Donaher. I have an older stepbrother, Erik (1974), and a younger brother, Paul (1980). I lived in Haverhill and Lynn with my parents and younger brother until I was seven, when we moved to Swampscott, the town in which I would grow up.
Although we weren't wealthy like some families in town, we always had enough. We lived on the second floor of a large apartment on Redington Street. I loved my bedroom, we had a huge backyard, and you could see the ocean from the top of our hill. My father worked for New England Telephone. My mother worked on and off throughout my childhood, first part time in retail, and later as a receptionist/ paralegal.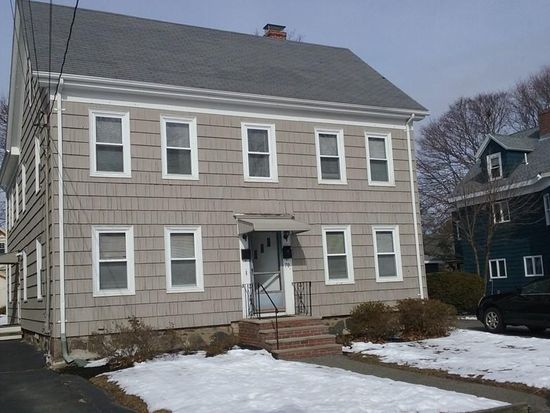 When I was younger I was close to my mother. She was a good mother to Paul and me when we were little, stayed home to raise us those first few years, so we forgave her her little quirks and eccentricities (hypochondria, religious zeal).
Life before puberty was fairly unremarkable. My brother and I went to the public school at the bottom of our street. What my family (and others) mistook for shyness, I now recognize as social anxiety, so I was very quiet and most of the other kids thought I was weird. Occasionally I was picked on. Despite this, I usually had a close friend or two.
To be continued…